🦠 Social Distance: The Game
You're in charge of one million people. What will you do?
Did you know that a infected person with COVID-19 will spread it on average to 2.35[4] other people?
The only way to get control of coronavirus is to lower this number — and the only way to lower this number is for everyone to reduce physical contact with other people by making fewer trips to work, school, houses of worship, public spaces, venues, restaurants, bars, and stores.
That's called 'social distancing.' [3]
And it's the game we're all playing, right now.
How many people can you save?
Game population: people
Run time: 90 days, through

Try to slow the spread by enforcing social contact reduction across your society!

Design two scenarios with two variables:

1. How much will you reduce social contact across our entire population of 1,000,000?

2. How many days will you wait before you start enforcing those rules?
Total Deaths
so far

from remaining infections
Total Deaths
so far

from remaining infections
Please note: These numbers are based on real data. We based our simulation on the best mathematical and scientific evidence available. (Scroll down for citations.)
Please also note: Our simulation numbers assume a hospital system with infinite beds, supplies, and staff. That is not what we have.[6]
Want to help save lives in real life? Here's how:
We all need to work together to make social distancing happen. Just a few of us won't slow things down. And we must act fast. Most urgently, we need to demand that our governments to pass legislation to slow the spread, keep people safe, and increase vital healthcare resources for people who become very ill.
Action Items - Americans:
Call the US Senate switchboard at 202-224-3121 to reach your senators and ask them to urgently pass the Families First Coronavirus Response Act.
Contact your governor to ask them to declare an emergency and order non-essential businesses, workplaces, and schools closed, if they haven't.
Use Resistbot if you're phone-shy or can't get through.
Ways to create social distance
"Social distance" means limiting the time you spend in the same physical space as other people. No one can do this completely — it's impossible! — that's why even our game doesn't let you set Social Distancing to 100%. But if we all cut down together, we can change the game.
You can spread COVID-19 even when you feel fine. Just because you are young and feel perfectly healthy doesn't mean you're not infected. Please note: many people spread the virus without ANY symptoms. Your own risk may be very low, but people around you are at risk.[7]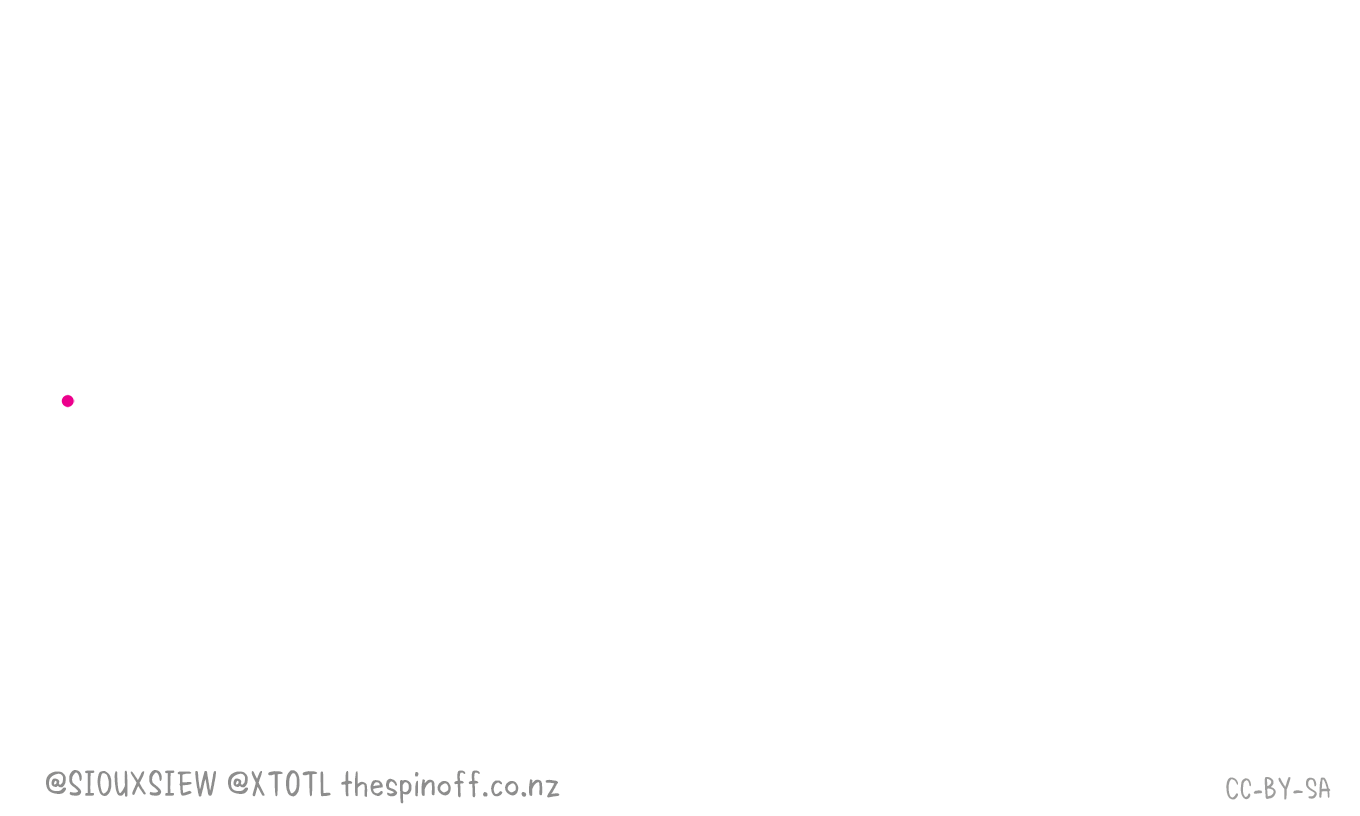 Here are some basic rules:
Avoid large gatherings — including religious services
Cancel kids' parties, sleepovers, sports, playdates, etc.
Don't shake hands, hug, or kiss anyone who doesn't live with you (and if they're not social distancing… cut back!)
Don't attend parties, concerts, film showings, or other public events
Skip the gym, dining out, bar scene, sitting at a café, club
Limit visits to stores — buy more than you typically would to reduce trips, go on off-hours
Get curb-side pickup, carry-out, or local delivery if possible
Don't go to other people's homes — including your close friends and family
Don't have guests over to your home — including your close friends and family
Cancel or reschedule any non-urgent outside appointments such as physicals, hair appointments, physical trainers, etc.
Cancel or reschedule any in-home appointments you can, such as home maintenance and cleaning
As much as possible, get longer refills on your prescriptions, and use drive-through pick-up or delivery
As much as possible, work from home, keep your kids home, encourage your housemates to stay home
Encourage your elderly and at-risk loved ones to stay home; arrange deliveries etc. for them if possible
Text, call, video chat, host a virtual watch party, play online games together, form a digital supper club!
Keep in contact with your loved ones as much as possible… just don't share air space.
Resources to share & learn more...
Flatten the curve! Learn how you, your family, and friends can help Flatten The Curve, reducing the number of sick people at any given time so that everyone can get the life-saving healthcare they need without overwhelming the system.
Convince your 60+ parents, grandparents, and friends. They are at a highly increased risk of dying (up to 18% fatality rate)9 from an infection. If they don't fully understand the risk, these talking points may help.
Social distancing is not a snow day. Learn how to avoid making critical social distancing mistakes
Check out WaPo's social distance simulator. Learn more about the math of viral spread.
References: